Wellness
Caring for body and mind is key to well-being.
Overview
Experience the healing power of communicating with the heart through gaining access to multiple evidence-based modalities and practices to improve our own health and well-being.
1. Elevate your wellbeing with simple self-care practices
2. Discover the path to spiritual healing and self-discovery
3. Unlock your inner wisdom and thrive through powerful techniques
4. Transform your life by reducing stress and anxiety with daily practices
5. Experience total wellness through the fusion of medical expertise and ancient wisdom
6. Ignite your energy and vitality with our proven Everyday Wellness prioritization
Integrating attention to health is key to our overall well-being. At Dharma College, we are committed to finding the most innovative ways for our students to keep healthy with doctors who care. We will also have urban retreats to promote expertise on nutrition and well-being which will be open to the general public
.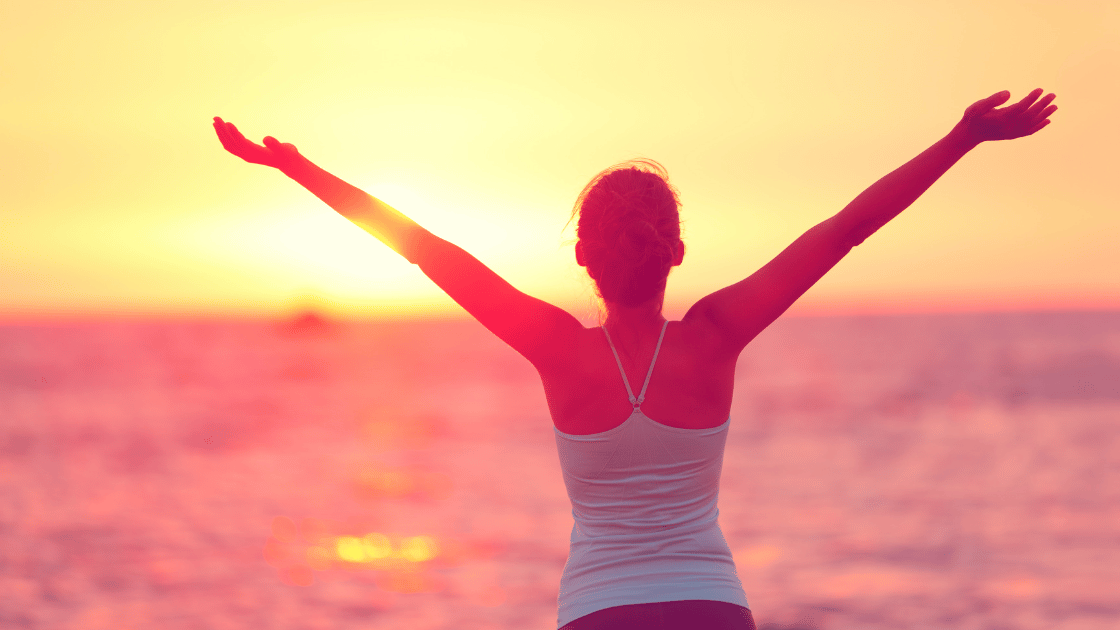 Integrative Medicine and Complexity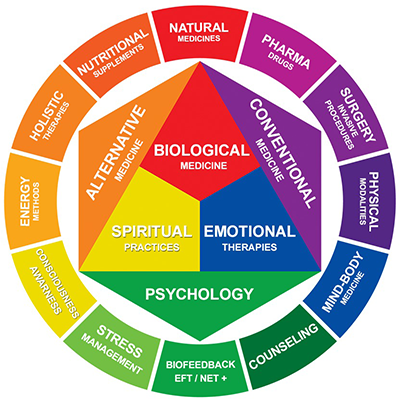 Wisdom may come from realizing that alternative ways of knowing are complementary rather than adversarial. Integrative Medicine practitioners may feel that we are both complementary and alternative
Mushrooms are a Super-food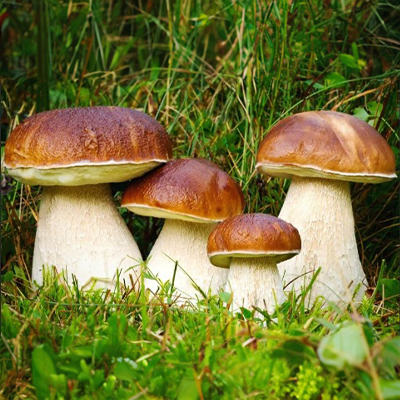 Mushrooms are on my Super-Food list. I've been a mushroom guy for a long time! I love eating them, and I love finding them in the wild. Please remember that there are wild mushrooms that can kill you,
Confessions of a former supplement denier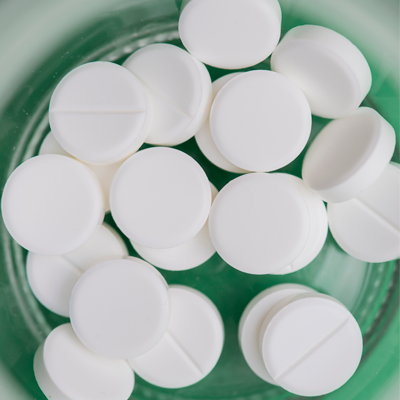 My view on dietary supplements is evolving. I still firmly believe in exercise, plant-based diet, social connection and meditation as the foundations of health-span and lifespan, .......