Volunteer with Us
Like any non-profit organization, our greatest strength is the people
who get involved. From data management or event support to
marketing and more, there any many ways that your skills can help
Dharma College
One Year Work Study Apprentice Program
Full-time volunteers receive room, board, a small monthly stipend, and can take as many free classes as they wish. We're looking for self-starters with open minds and an interest in exploring work as a spiritual practice. Do you have a spirit of openness and generosity and want to learn and wish to give back?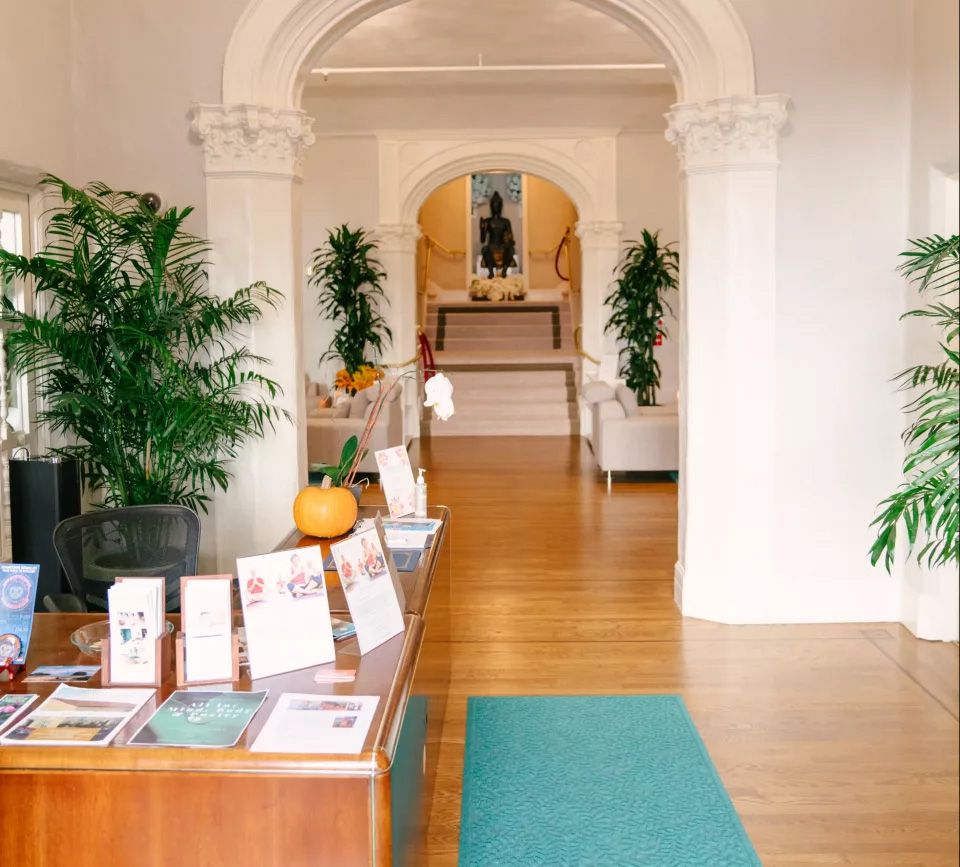 Work as Practice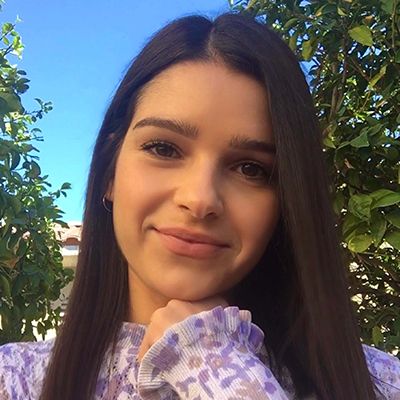 Marketing Assistant
Natasa was born in Karlsruhe, Germany, as the daughter of a Serbian Orthodox priest. She studied Business Studies (B.A.) and International Information Systems (M.Sc.), at the University of Erlangen-Nuremberg. In 2022, she found her way to Dharma College.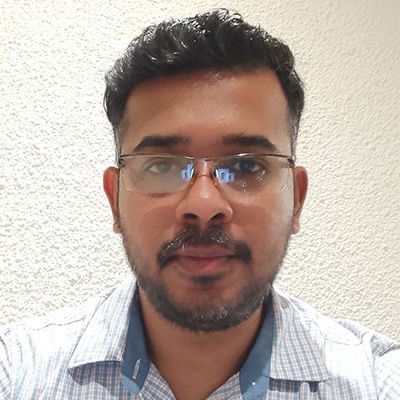 Email Marketing and IT Coordinator
Pathum has been volunteering for the Light of Buddhadharma Foundation, since 2012. He holds a B.Sc. in Information Technology and Master in Business Administration, with over 16 years of work experience in IT.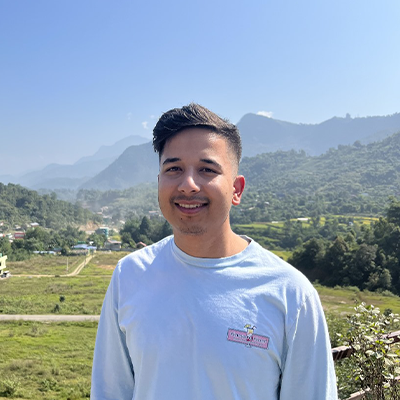 Program Manager
Saphal is an accomplished Program Manager at Dharma College, with a strong background in technology and a passion for fostering cross-cultural understanding. He has held key roles such as Business Analyst, Scrum Lead, and Software Engineer, contributing to system modernization, user experience enhancement, and data migration. With a Bachelor of Science in Information Technology, he possesses a deep understanding of technology and a track record of success in his roles. Saphal finds great satisfaction in being at Dharma College, where he thrives on contributing his expertise to the academic community and promoting a culture of innovation and excellence. His extensive travels across various continents have provided him with invaluable cross-cultural insights, making him an asset to the diverse and dynamic environment at the college.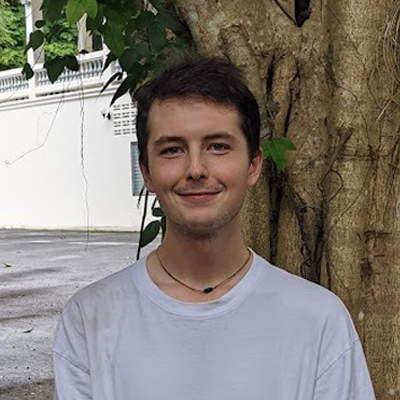 Community Coworking Manager
Alexander Davis is a midwestern-born Dharma practitioner with a dedication to serving others and improving the world around him. His long-time in coffee shops and customer service has paved the way for his skill in managing our Coworking spaces with care and an eye for detail. Having been blessed with the company and teachings of monastics from New Mexico to Thailand, he brings mindfulness and energy to the community, the events at Dharma College, and all those who enter our space.