About Dharma College

Letter from Director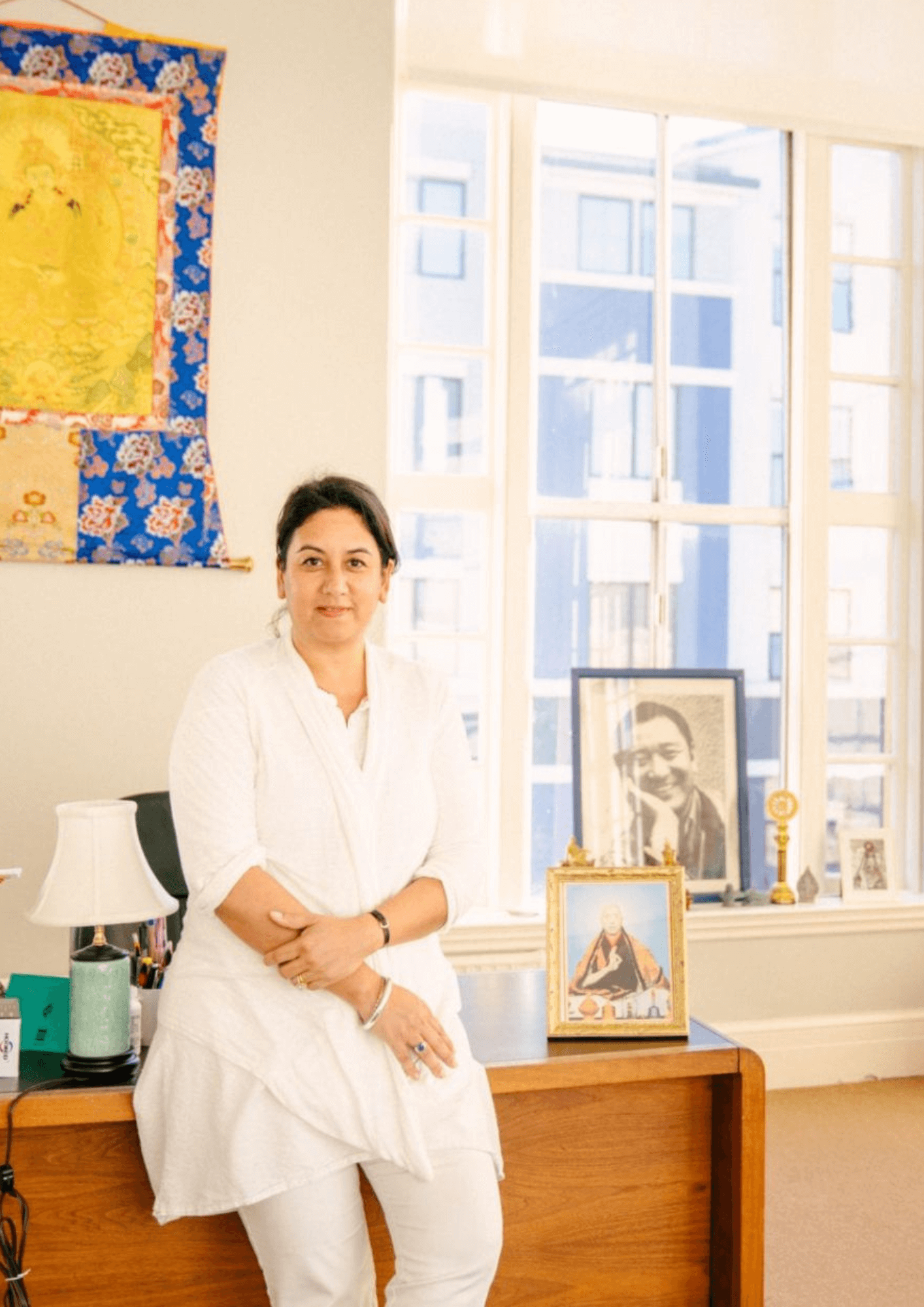 At Dharma College, our mission is to translate ancient wisdom into everyday life. Using whatever circumstances we encounter as an opportunity for growth, we begin to manifest the extraordinary potential of being. These uncertain times provide perfect conditions to discover what is holding us back from an ever-available freedom. As we come to understand mind and self more deeply, we can open awareness, engage more closely with experience, and find a rich source for inner development.
This mission governs all of our work here at the College. As both a place for learning, and a community of those who share similar interests, Dharma College is creating a vibrant environment, a place for work and serious inner and outer study.
Inviting wisdom into our lives depends on our taking the first step when the right conditions arise. We open our gates to you with the wish that we may take this journey together.


Our History
Connecting East to West for more than a decade
The Beginning
The story of Dharma College begins in Tibet. Born in 1935, Tarthang Tulku was one of the last traditionally trained Lamas in the Nyingma tradition. He received transmission of important Tibetan Buddhist lineages from nearly 40 masters, including such extraordinary luminaries as Jamyang Khyentse Chokyi Lodro, Adzom Gyalse Gyurme Dorje, Zhechen Kongtrul, and Tarthang Choktrul.

He has written over 34 books that have been translated into various Western languages and adopted for class use by universities around the world.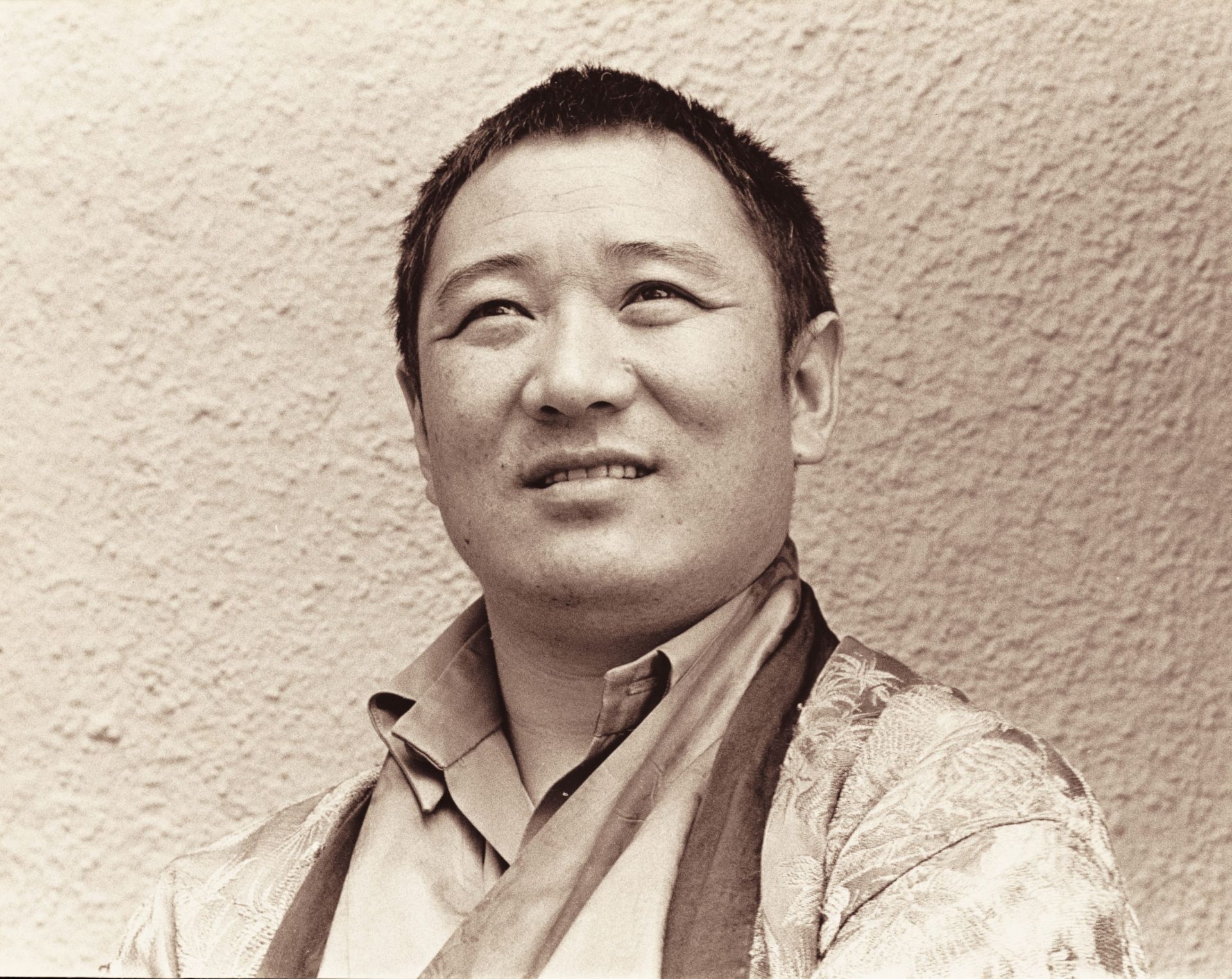 Our Building
Dharma College is housed in an outstanding landmark building in the heart of downtown Berkeley, California. Designed by architect Walter Ratcliff, the building was first occupied in 1923. Within walking distance of the University of California and the Berkeley BART station, Dharma College intends to bring together people of all ages and backgrounds. With newly-renovated classrooms that are suited for both large lectures and small seminars, a spacious reading room where students and faculty can work between classes, numerous staff and faculty offices, project rooms, and a generous dining room in which we serve wholesome, vegetarian meals, Dharma College is conducive to peaceful individual study and alive with vibrant ideas.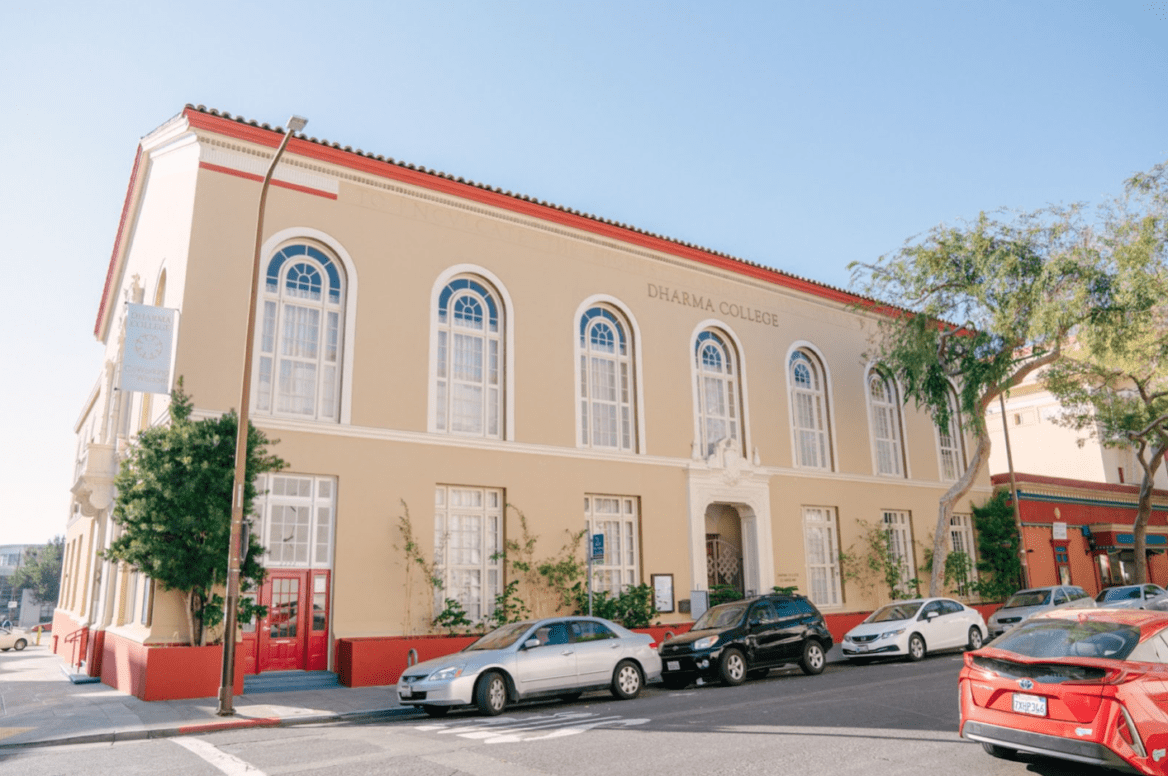 Meet our instructors
Executive Director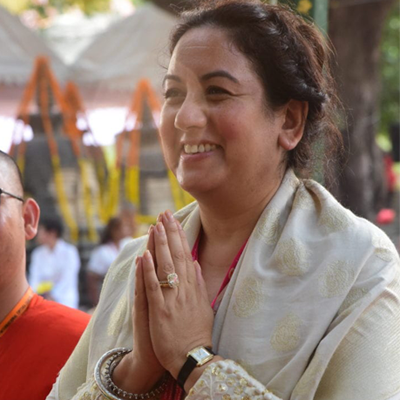 Wangmo Dixey
Wangmo Dixey was born in Berkeley, California, in 1969, is the eldest daughter of Venerable Tarthang Tulku. In addition to her role as Director of the College, she is Executive Director of the Light of Buddhadharma Foundation International and President of the International Buddhist Association of America. She has been awarded many international accolades for her work in Asia. She holds a BA in International Relations from UCLA and an MA in International Development from American University. Married to Dr. Richard Dixey, she has two children. She was awarded an honorary Ph.D. from Mahachulalongkorn Rajavidyalaya university in Bangkok in 2023.

Dean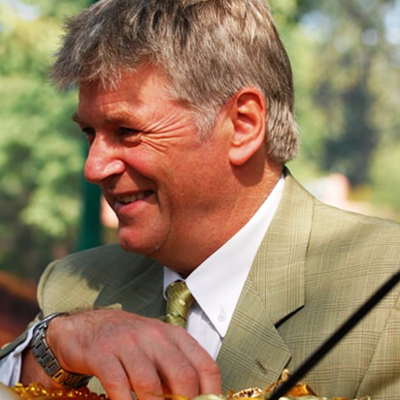 Dr. Richard Dixey
Richard Dixey holds a Ph.D. from London University, an M.A. with distinction in the history and philosophy of science from London University, and a B.A. Hons from Oxford. He was director of the Bioelectronic Research Unit at St Bartholomew's hospital in London for fourteen years before founding and becoming the Chief Executive of Phytopharm PLC, a biotechnology company listed on the London Stock Exchange. Richard has been a student of Buddhism since 1972 and has traveled extensively in the Himalayas, India and South East Asia. He is currently an advisor to the Khyentse Foundation
.
Senior Instructors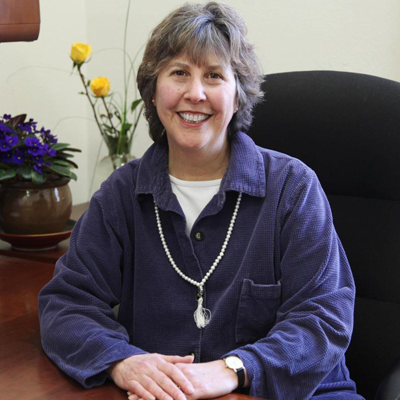 Robin Caton
Robin Caton holds a J.D. from the University of Michigan and an MFA in creative writing from Saint Mary's College of California. She is an attorney, poet and teacher who has studied Buddhism for many years, both at the Nyingma Institute and under the direction of Founding Head Lama Tarthang Tulku. Her published works include a volume of poetry, The Color of Dusk. Robin was the Director of Dharma College from 2010 to 2017
.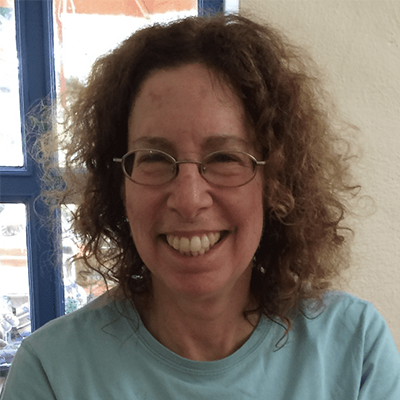 Dr. Abbe Blum
Abbe Blum holds a B.A. from UC Berkeley, an M.A. from Cambridge University in England, where she was a Marshall scholar, and a Ph.D. in English literature from Yale University. As an Associate Professor at Swarthmore College, she taught Shakespeare and intensive writing seminars. She currently teaches in the School of Psychology and Interdisciplinary Inquiry at Saybrook University. She has been studying Buddhism since the 1970's, and has taught at various TNMC locations since 1998
.
Instructors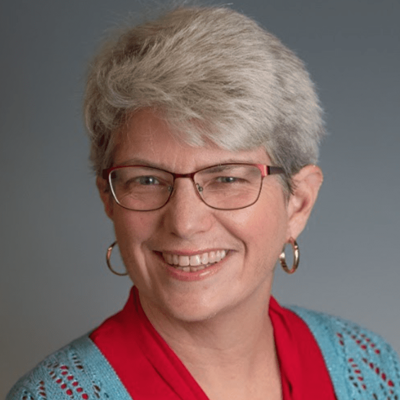 Teri Beckman
Teri Beckman leads HIGOL, a boutique coaching and consulting company that works with mission-driven leaders to help them increase their community impact and revenue within their organizations by aligning their human, technical, financial resources with their vision. She has studied and practiced Skillful Means and Buddhist psychology as presented by Tarthang Tulku for thirty years. She has a Master's Degree in City and Regional Planning from the University of Chapel Hill and is a graduate of the Body Therapy Institute, Spirit of Learning Teacher Training.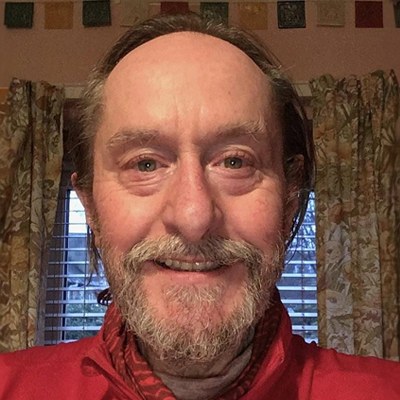 Dr. Jonathan Clewley
Jonathan Clewley was educated at the Universities of Sussex (BSc), London (MSc), and Warwick (PhD); and pursued a career as a Clinical Scientist and Virologist at a public health laboratory in London. He has a lifelong interest in arcane and spiritual knowledge, especially Buddhism, coming to Venerable Tarthang Tulku's teachings through the practice of Kum Nye. As he lives in England, he has been taking online classes at Dharma College with Robin Caton and Richard Dixey since the opportunity first became available
.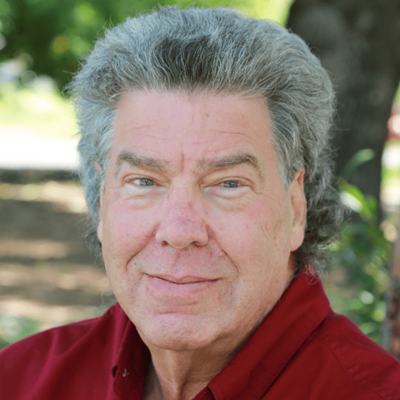 Dr. Bob Dozor
Bob Dozor is the Medical Director of the Integrative Medical Clinic of Santa Rosa and the Nyingma Senior Retreat Center at Ratna Ling. He holds a BA from the University of Chicago in the history and philosophy of science and an MD from the University of California, San Francisco. He has been a student of Buddhism since the 1960's and a student of Venerable Tarthang Tulku since 1972.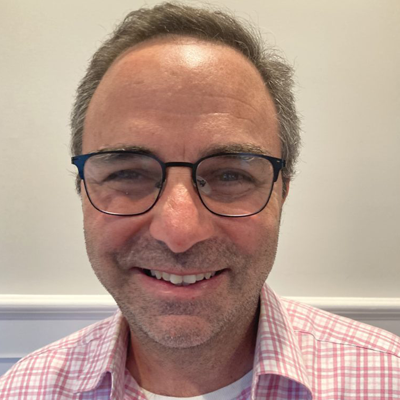 Dr. Elon Goldstein
Elon Goldstein is Lecturer in Buddhist Studies at Harvard University's Divinity School where he has taught since 2017 and is Lecturer in Religious Studies at Brandeis University. Previously he was Assistant Professor of Buddhism and Comparative Religion at the University of South Carolina. He holds a Ph.D. from Harvard University in Buddhism and South Asian Religions with training in reading Sanskrit and Tibetan texts. Additionally, he has a master's from Harvard Divinity School, a master's in Education from Claremont Graduate University, and a B.A. from Harvard University. In his first career, Elon taught literature and history in California public schools. Elon has been a student of Buddhism since 1988 and a student of Venerable Tarthang Tulku's teachings since 1992. Elon takes joy in parenting his two daughters with whom he and his wife share a vibrant home filled with pets.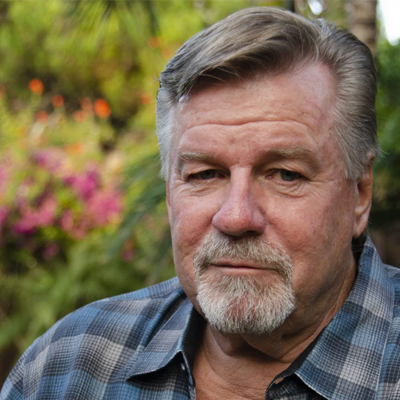 Dr. Richard Kingsland
Richard Kingsland holds a B.A. from Stanford University, an M.A. and Ph.D. in social psychology from the University of California, Davis, and an M.D. with honors from the University of Illinois, Chicago. He completed a residency in Emergency Medicine from the University of California, San Diego, and served as an emergency physician in San Diego County for many years. He has traveled frequently to India and Nepal and has been a student of Venerable Tarthang Tulku since 1970
.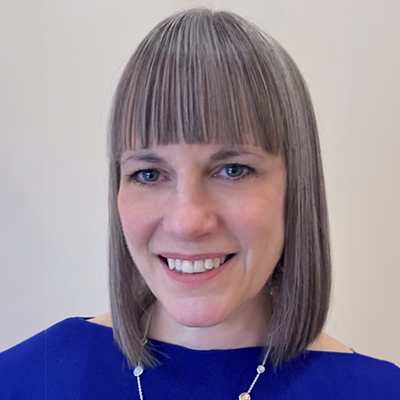 Dr. Kathleen Lyon
Dr. Kathleen Lyon graduated with a BA in Chemistry (Summa Cum Laude), from Rutgers University (Douglass College), received her MD from the University of Maryland School of Medicine, and her psychoanalytic training from The Psychoanalytic Association of New York (PANY). She is a Training and Supervising Analyst on faculty at PANY, and the NYU School of Medicine, teaching at both institutions for over 20 years and receiving the Teacher of the Year award in Psychiatry in 2007. She is also a member of and on the clinical register of the Neuropsychoanalytic Association. A Buddhist practitioner since the 1990s. She is in the full-time private practice of psychoanalysis, psychotherapy, and psychiatry in New York City.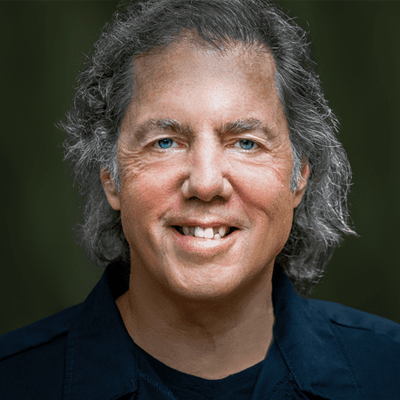 Dr. Ron Purser
Ron Purser, Ph.D. is a Professor of Management at San Francisco State University. Author of eight books, including McMindfulness: How Mindfulness Became the New Capitalist Spirituality (Penguin Random House/Repeater Books), the Handbook of the Ethical Foundations of Mindfulness and the Handbook of Mindfulness: Culture, Context and Social Engagement (Springer). He writes for such media outlets as Tricycle, The Guardian, Salon, Alternet, Tikkun, Pando Daily and Transformation. He began studying Time, Space and Knowledge (TSK) in 1982
.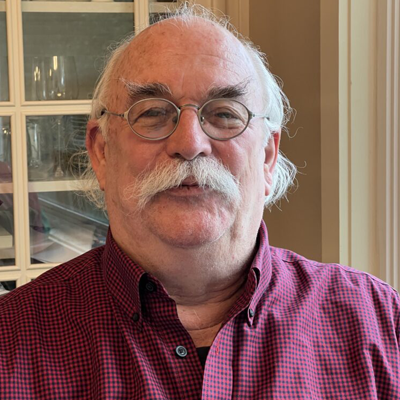 Dr. William Wright
William Wright holds a Ph.D. in Cognitive Psychology and Computer Artificial Intelligence from the University of California at San Diego, and an M.S. in Artificial Intelligence from The University of Oregon. William has been a practitioner of Tibetan Buddhism and student of Tarthang Tulku since 1969, and a lifelong explorer in the Philosophy of Mind. For the last 22 years he has lived quietly in his remote forest home near the Summit of the Santa Cruz Mountains in California. He has recently come back down to town and is now fully engaged in the urban world
.
Associate Instructors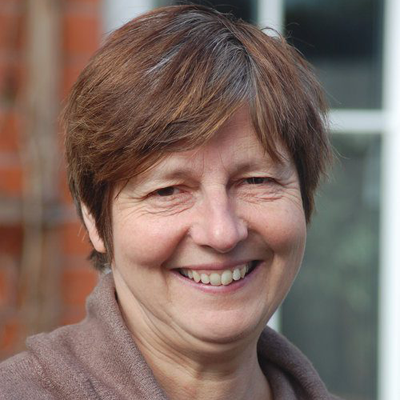 Angela Bushaway
Angela has been practicing Kum Nye for many years. She has attended annual Kum Nye retreats in the Netherlands and Germany, as well as training programs in California. Angela has also participated in a number of other programs based on the books of Tarthang Tulku Rinpoche, including Skillful Means, Knowledge of Freedom, Lotus Trilogy and Dimensions of Mind. She currently teaches Kum Nye classes in Malvern with her partner Roger. Angela is a trained acupuncturist and shiatsu practitioner
.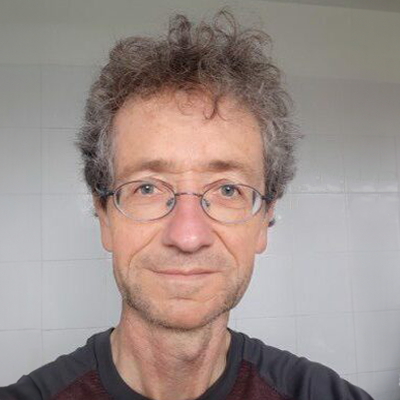 Simon Cook
Simon Cook has a Geography Degree from Southampton University, and a Postgraduate Certificate in Education from Oxford University. He taught English Language to adults for many years, in the UK and Europe, and has taught Tibetan refugees in India. Simon did the Nine-month Kum Nye Tibetan Yoga Program at the Nyingma Institute in Berkeley in 1986/87. He works for the charity Age UK, helping older people. He teaches Kum Nye at a local therapy center
.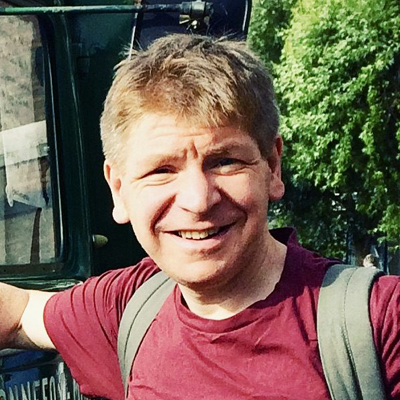 Bram Williams
Bram Williams is a long term student of yoga and dharma. As an experienced Kum Nye student and teacher he's attended many programs and trainings in California, as well as annual dharma retreats in Holland and Germany. Bram now practices and teaches in London and Oxford. Currently studying facia focused anatomy, Bram is also an occasional puppeteer and a qualified Lip-Reading Tutor
.