Living
First steps to becoming a master of life.
Overview
Life can often seem overwhelming. We all sometimes struggle to keep our heads above water. But what if everyday living could be as interesting as our favorite book or as playful as a joyous dance? It's time to reimagine what's possible and learn the true meaning of 'self-care.' Whether you feel regret about the past, confused about the present, or anxious about the future, you deserve to be more balanced, creative, calm, and free.

We warmly invite you to begin your Dharma College study in the Living program where courses are offered to develop well-being and build a spiritual foundation that will serve you well for the rest of your life. You'll learn new and more effective ways to understand your mind, open your heart, and bring ease to your body and senses. Everyday living will become richer, and you will be more creative and free—less easily thrown off balance by life's up and downs.

It's time to reimagine your life as a unique and fulfilling pathway to wisdom, caring, and inner peace. You can become an artist of living. We promise!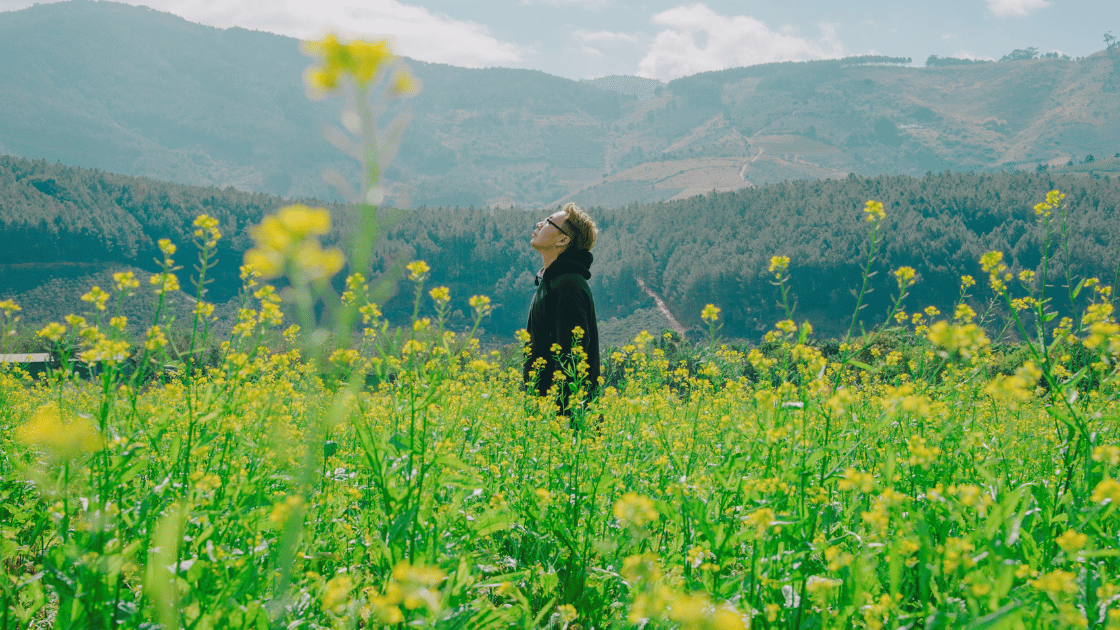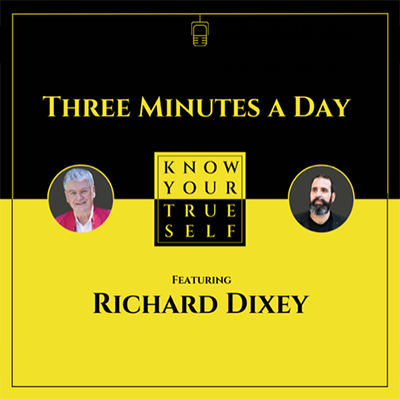 If you struggle to find a meditative practice that fits your calendar-filled life, this recent conversation I had with the Know Your True Self Podcast host can help.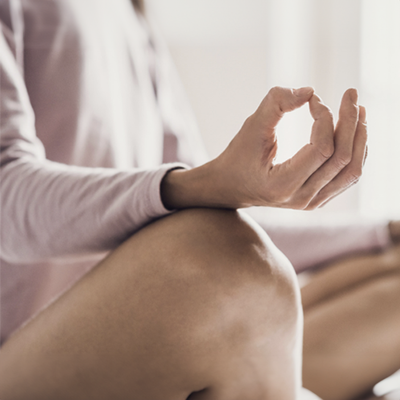 I hope you'll enjoy this recent conversation I had with 60 Mindful Minutes Podcast host Kristen Manieri about THREE MINUTES A DAY. It delves into the creation of our experiences by our senses, their processing in the brain, and the resulting construction of our worldview.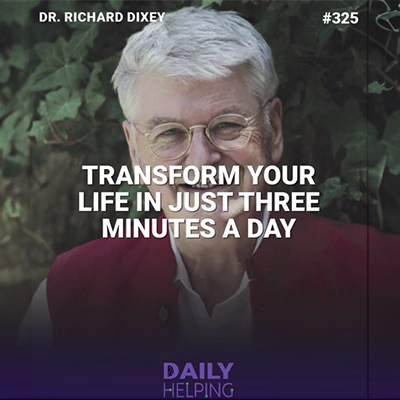 This is my recent interview with Dr. Richard Shuster, host of
The Daily Helping Podcast
, about learning to meditate in THREE MINUTES A DAY.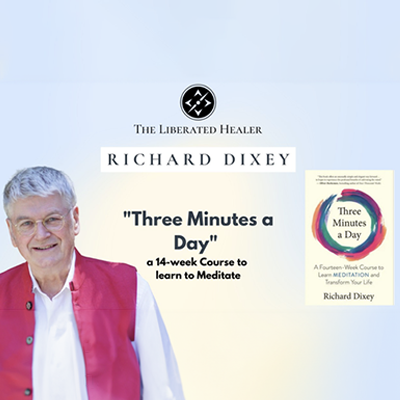 I recently had the pleasure of speaking with Gina Cavalier about my new book THREE MINUTES A DAY on
The Liberated Healer
Podcast. I hope you'll enjoy the conversation,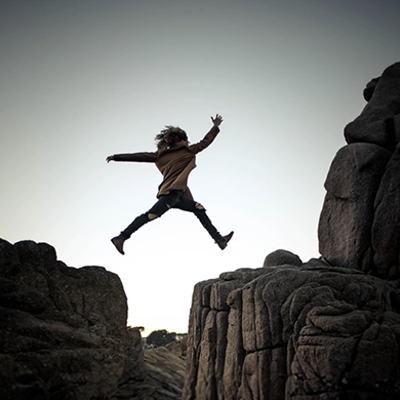 "It wasn't until I read Richard Dixey's new book THREE MINUTES A DAY that I clearly understood what goes on with meditation exactly . . . Dixey gets inside the process of mind in ways rarely articulated, and with the wisdom of the ancients informing his perspective."esulting construction of our worldview.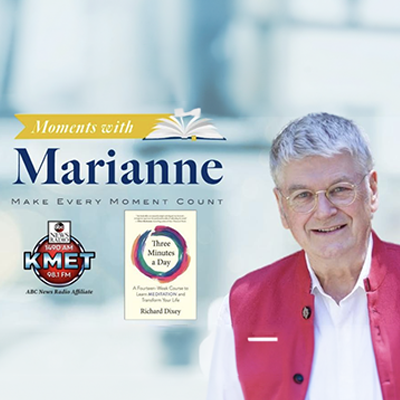 I recently had a wonderful conversation about how a meditation practice of three minutes a day change our lives with radio host Marianne Pestana. Her Moments with Marianne radio show airs in the Southern California area on KMET 1490AM & 98.1 FM, an ABC Talk News Radio Affiliate.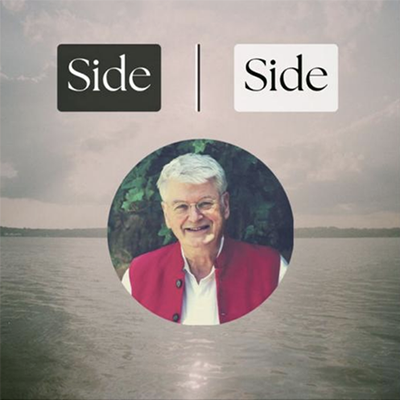 I thoroughly enjoyed this conversation with Side by Side Podcast host Robert Kuang about my new book THREE MINUTES A DAY, which officially launched in the US today.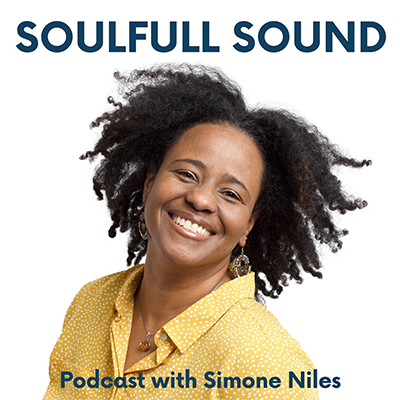 Unique fusion of scientific acumen and spiritual wisdom, leads us on a journey to discover the life-altering power of meditation, its intersection with science, and how it shapes our everyday life.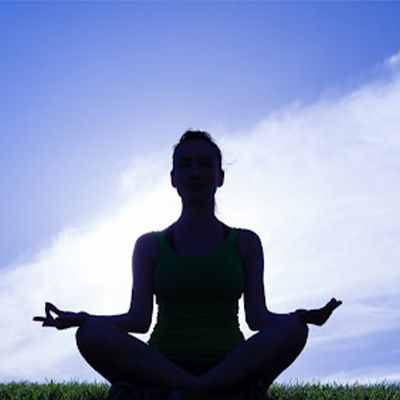 In the fast-paced and often chaotic world we live in, meditation can be a sanctuary. If you are new to meditation and seeking a way to bring more tranquility into your life, this blog post is your starting point.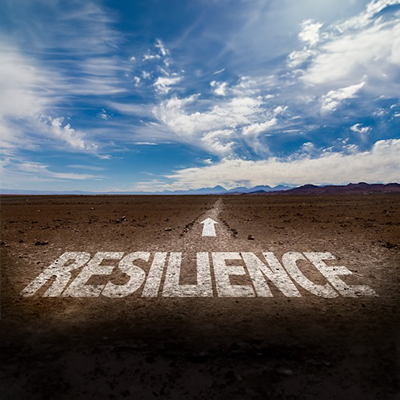 In the ebb and flow of life, the ability to withstand adversity, rebound from setbacks, and maintain emotional well-being is a priceless skill. This blog post is dedicated to unraveling the complex and often misunderstood concept of emotional resilience.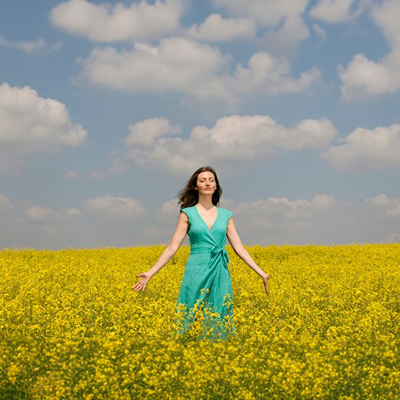 In a world that constantly challenges our emotional equilibrium, achieving and maintaining emotional stability is a worthy pursuit. This blog post is your gateway to understanding the nuances of emotional stability, its significance, ...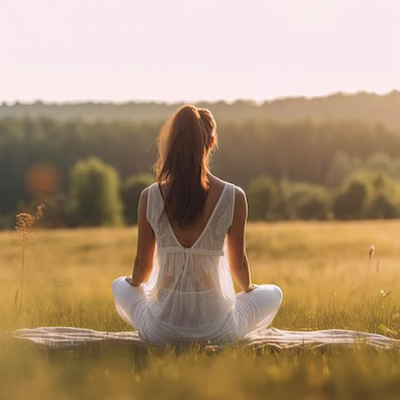 Delve into the world of anxiety, from understanding its origins to conquering anxiety attacks and healing chronic anxiety. Discover the pathway to lasting inner peace.....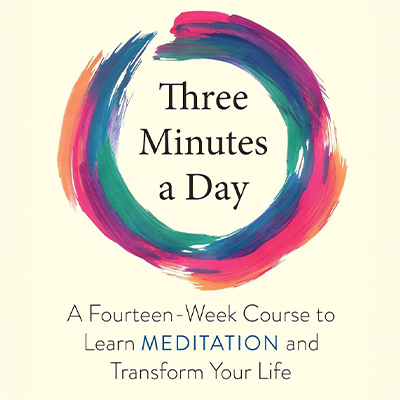 Three Minutes a Day: A Discussion on the Transformative Power of Meditation | Dr. Richard Dixey